Impassioned activities was suitable for hot weather. It was a sunny day on 29th June, 2021. To celebrate on getting land for new plant officially, Suzhou Constab arranged all the employees to go to Suzhou Taihu Cowboy Holiday Resort, where we had an interesting team building.
On that day all our employees went to the land of our new plant first, feeling the environment and atmosphere in advance. With blue sky, blue team and the blessed land of new plant covered with green plants, all of these have predicted that the new plant would be full of vitality.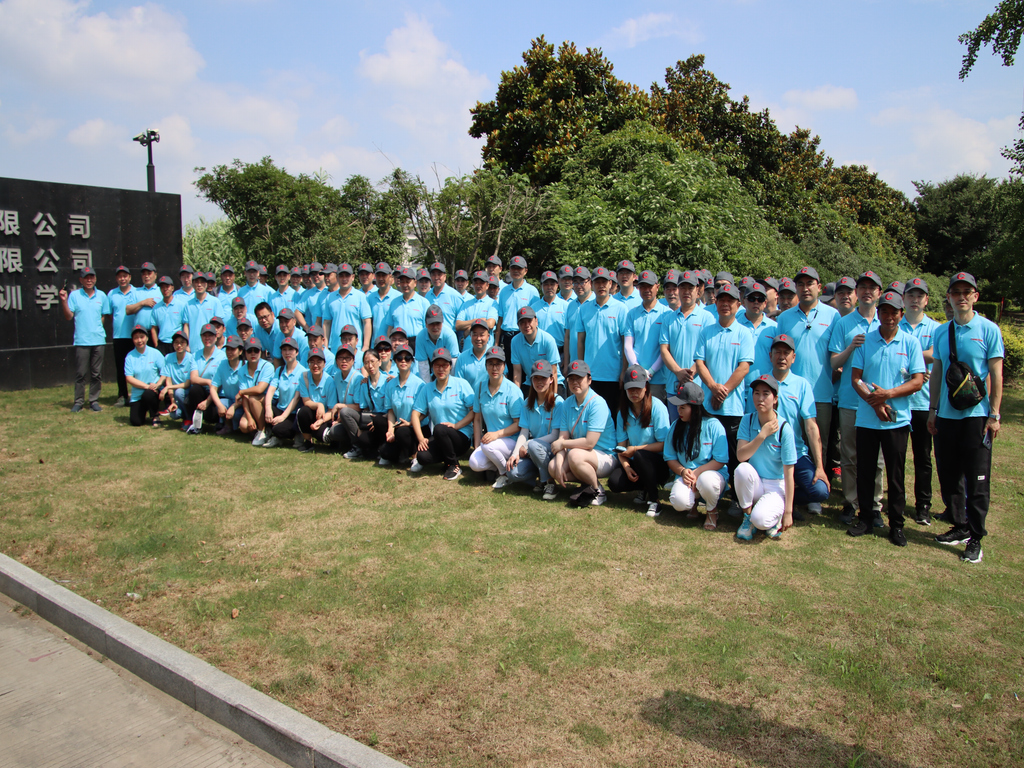 Then we went to event site, being divided intro group and starting to warm up as organized by coach. Group activity is good for closer connection between employees from different departments, and let all of us get rid of the busy daily work and feel the sense of achievement and force of cohesion.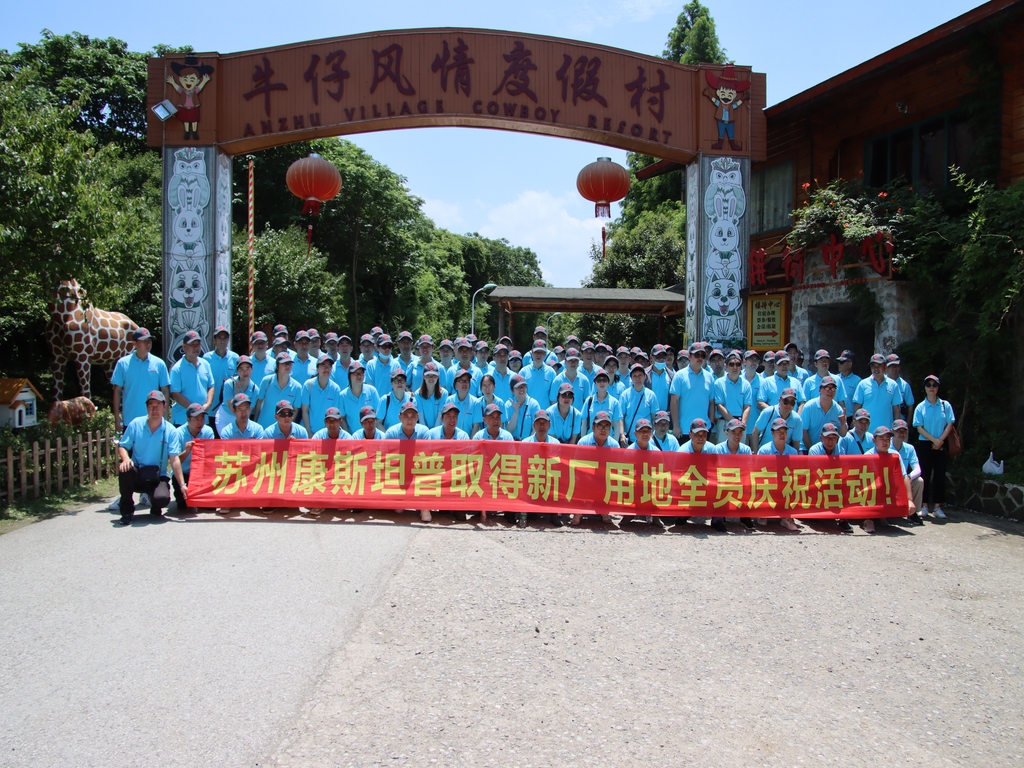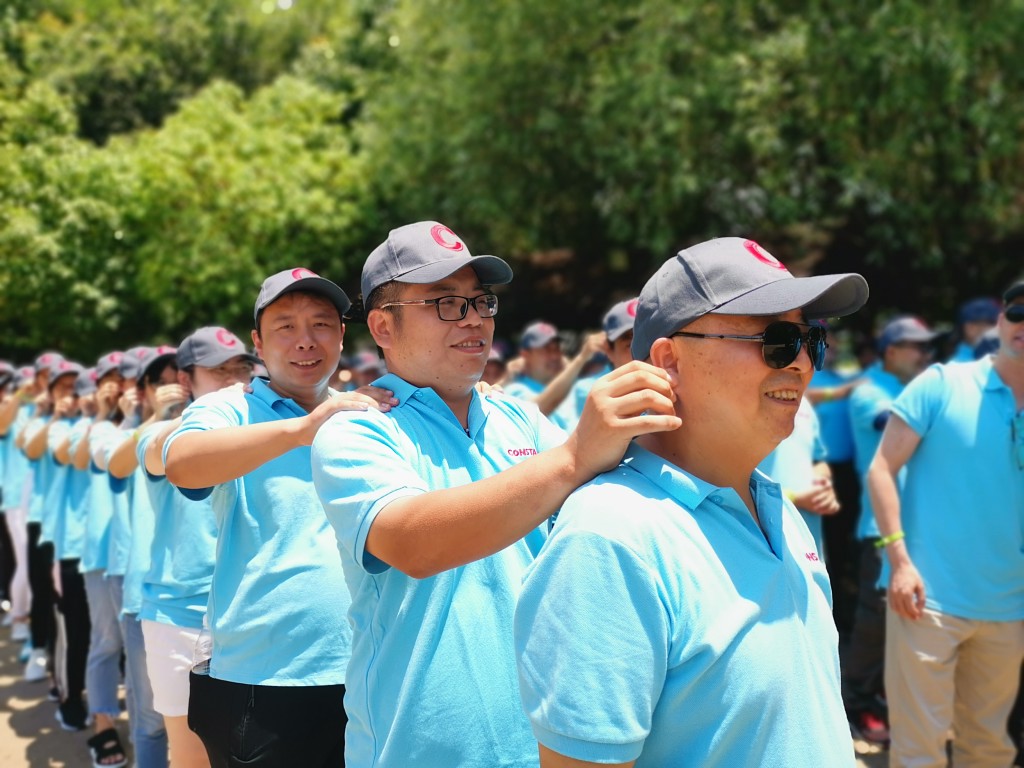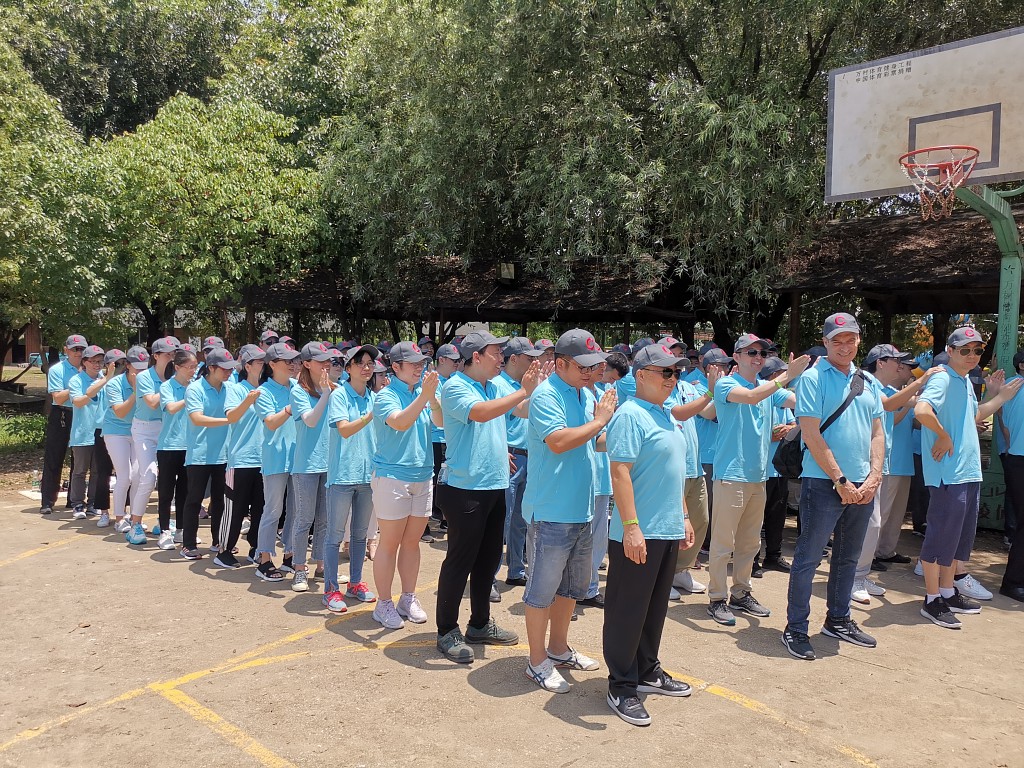 Next it came to most important part of PK competition after group training. When training finished, exciting PK competition was officially started. Each two group played together for games as "concentric drum" and "one circle to the end". On process, each group member tried best to get the final success; however, on result, a real rookie and a worthy ace was obvious.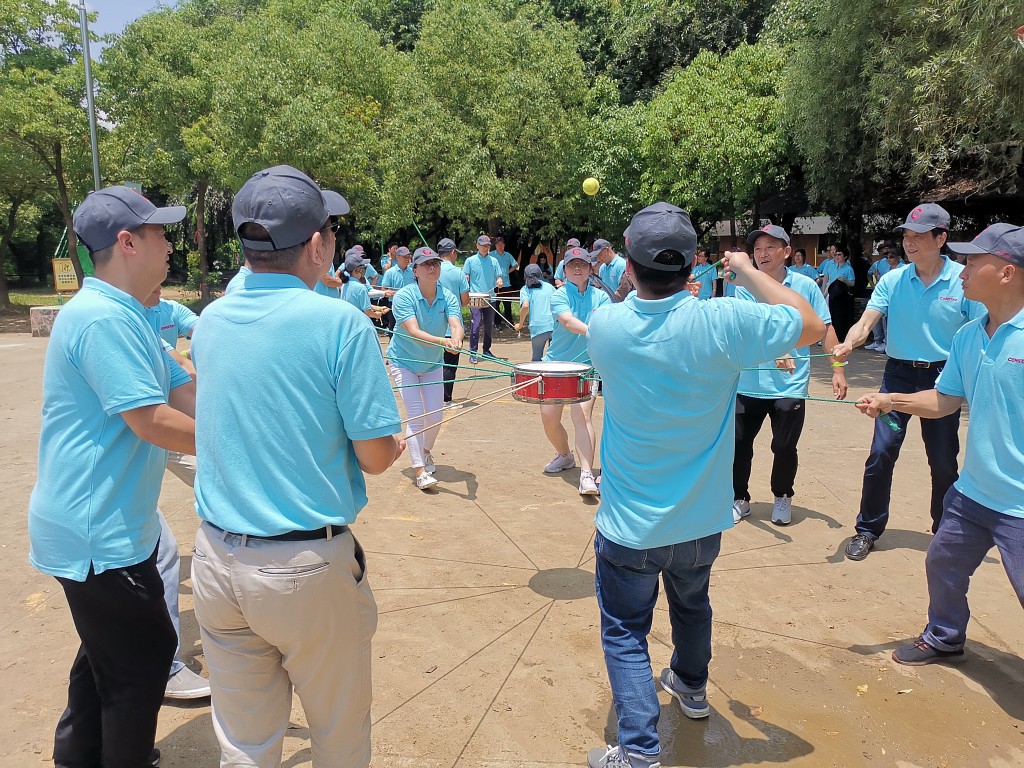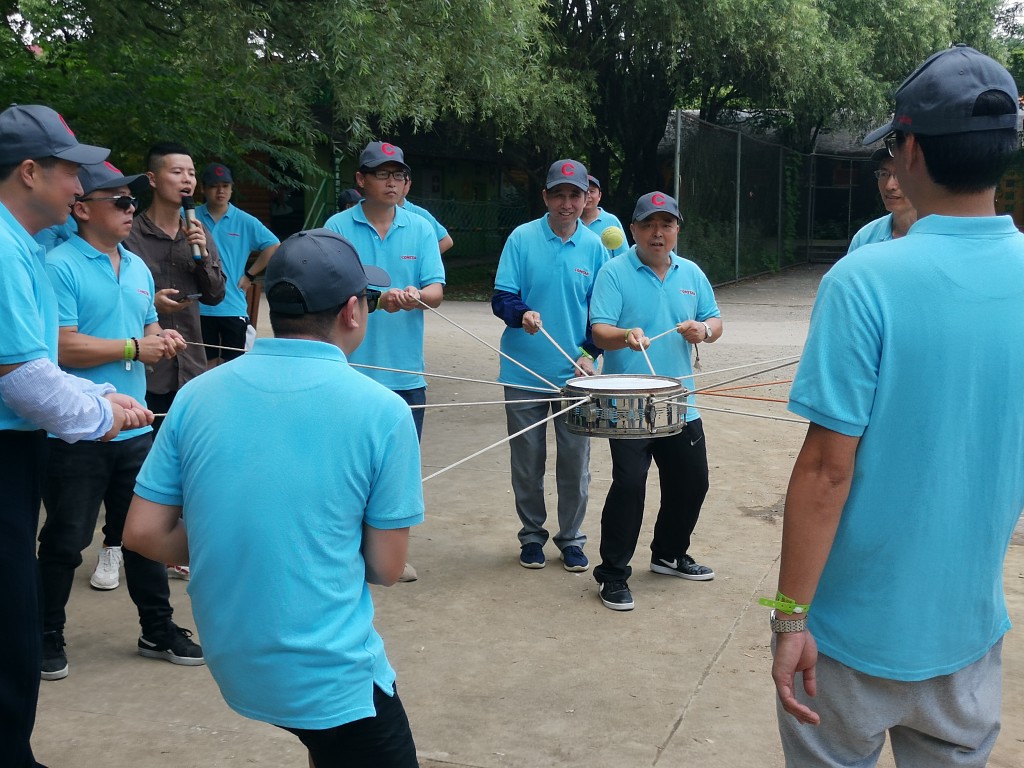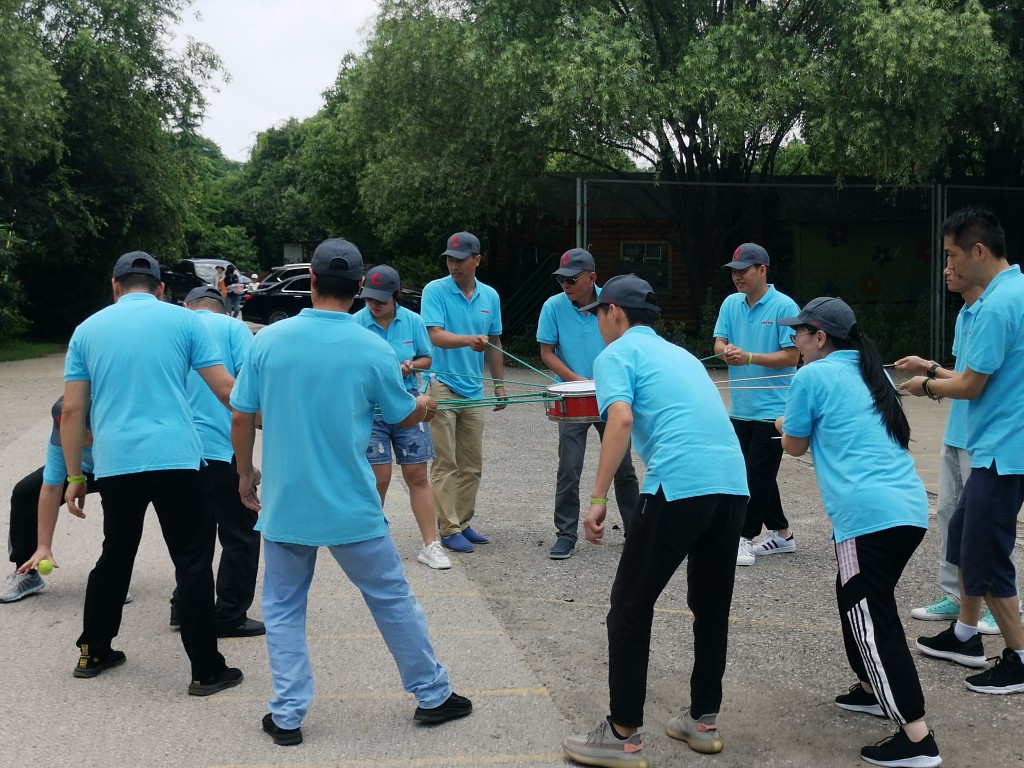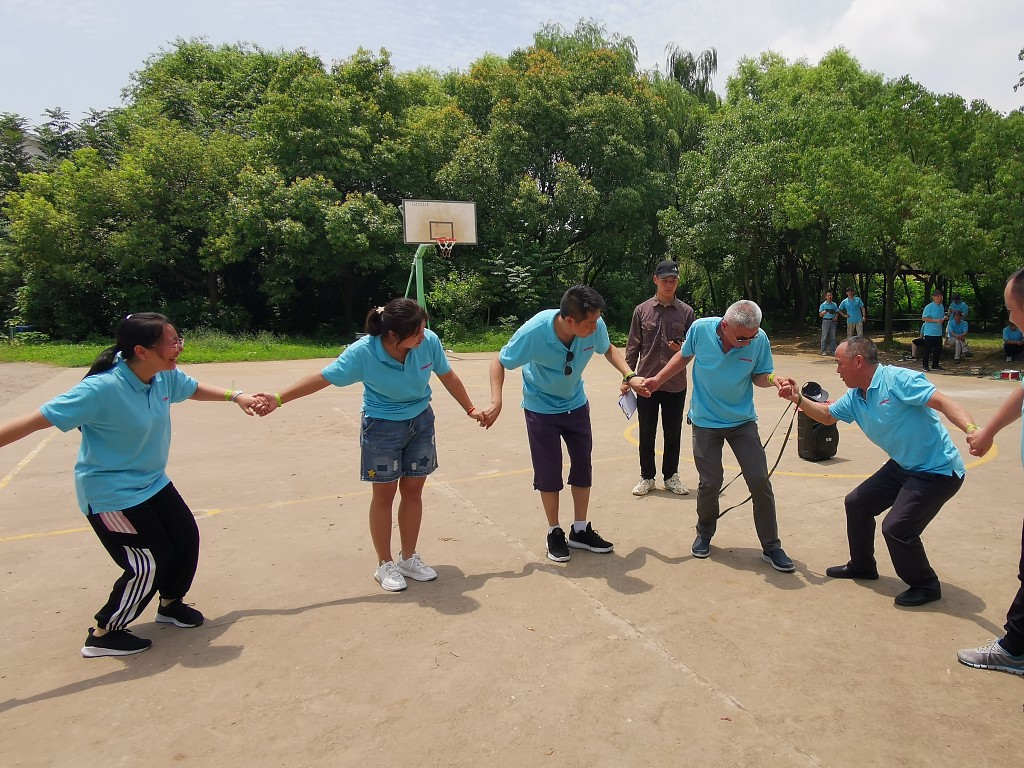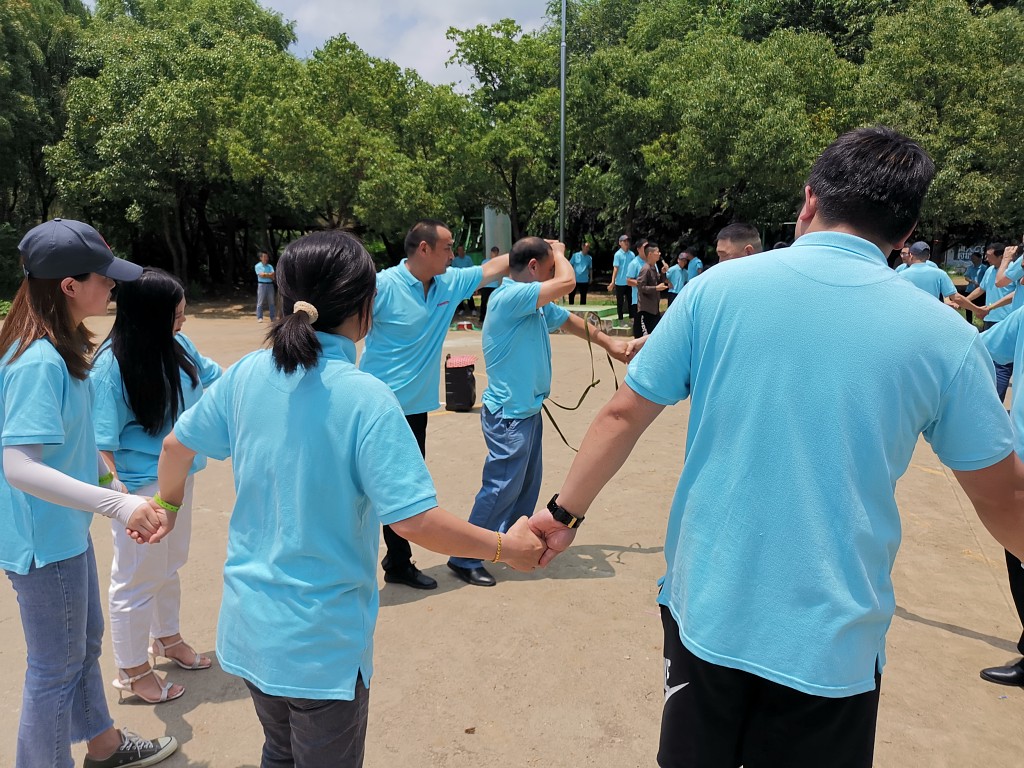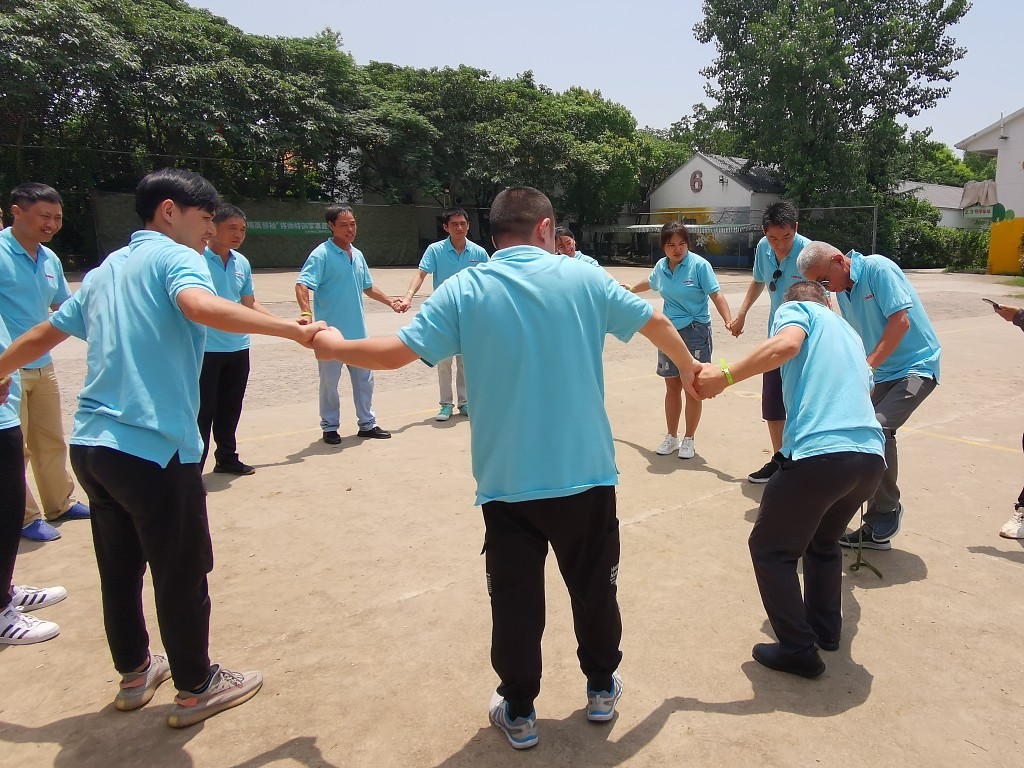 In the end, the winner got red packet and the team leader walked like the master of Wulin.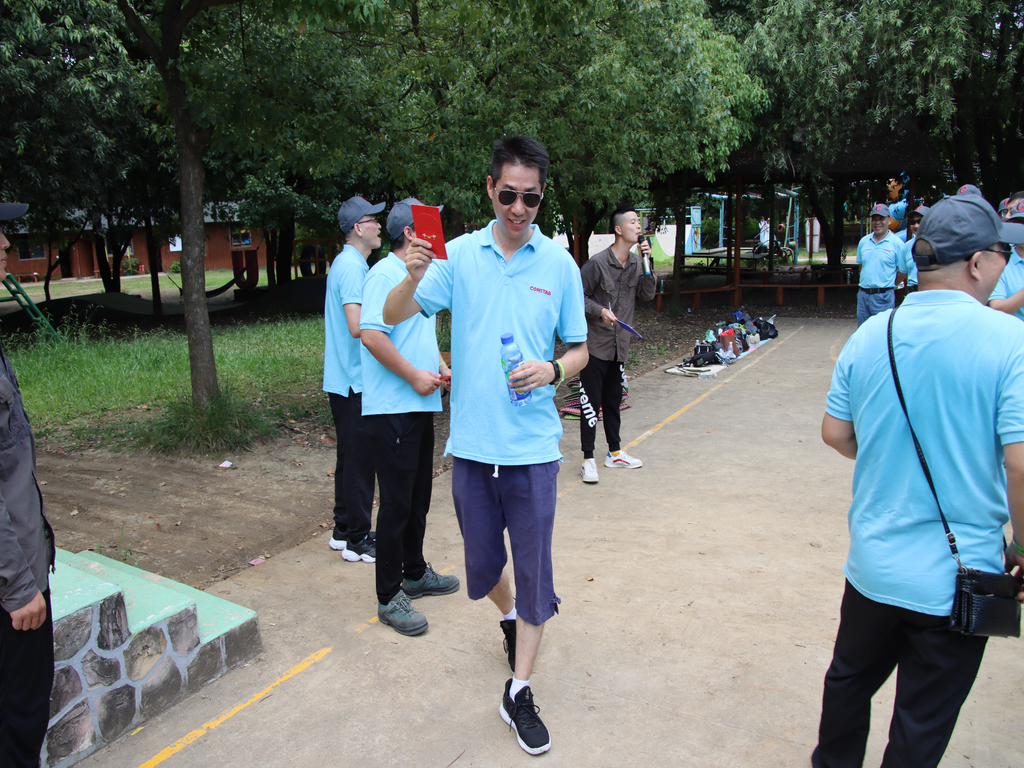 The team building started with fun and ended with laugh. All of us have enjoyed the atmosphere of cooperation and progress. With such good team, our company can lead the industry, can't it? When the Autumn is going to come, the construction of our new plant will start piling. Then shall we arrange such interesting and meaningful team building again?